This item can be exchanged only once
→ About size exchange
The TAYUMAZ Sauna Suit is the perfect weight loss suit for weight control and short warm-ups.
Main features
Excellent heat and heat storage due to Ag material
Hiding fasteners to prevent injuries in contact sports
Excellent bacteriostatic properties that suppress odors
Antistatic effect
Stylish slim silhouette
Excellent stretchability
With removable hood
The back side is silky and smooth to the touch so it is not sticky
Made in Japan sewing with careful attention to detail
Model height 180cm
Wearing size Jacket LL size / Pants L size
Excellent heat retention
Functional material Estedima Ag (silver) has a reflective effect on infrared rays and far infrared rays, and reflects radiant heat generated from the human body to prevent it from being dissipated outside the body. It also efficiently absorbs the infrared rays of sunlight.

Thermograph data

Temperature change due to artificial sunlight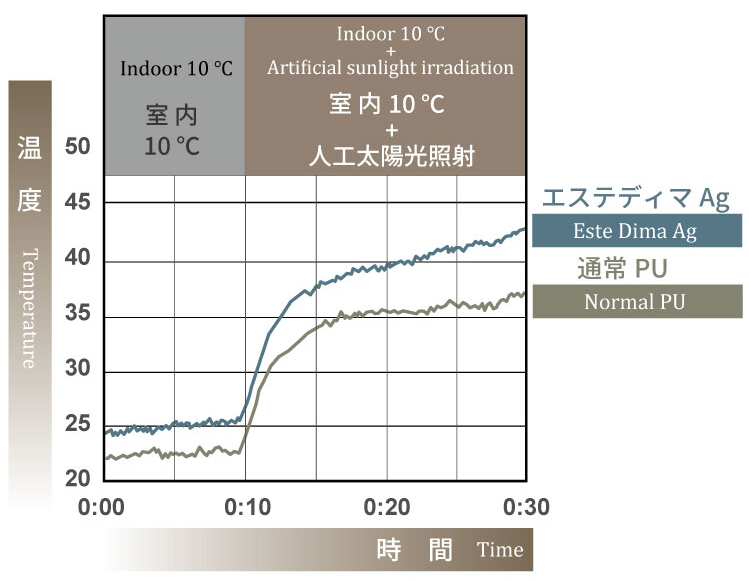 Functional material Este Dima Ag
Ag material is used for the fabric. Produces heat and heat storage.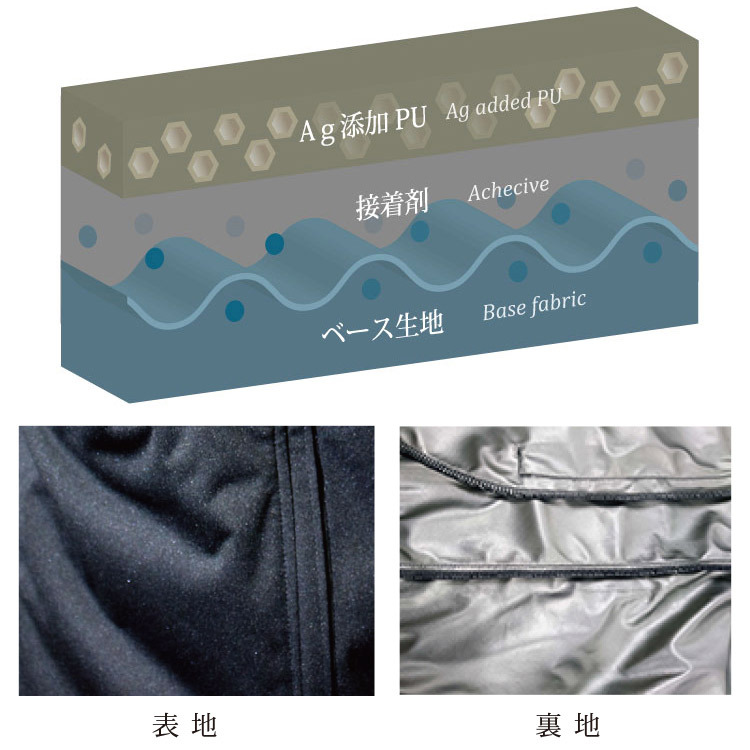 Antibacterial

Sterilization decomposes waste products from the human body to generate unpleasant odors such as sweat odor, but silver has the effect of suppressing the growth of bacteria and has the effect of suppressing the generation of unpleasant odors. The effect is much higher than that of ordinary antibacterial processed products.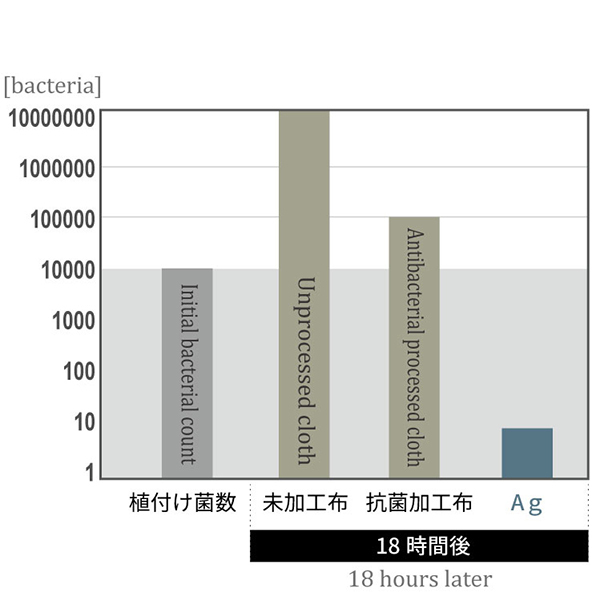 Antistatic

The silver discharge and static elimination functions prevent crackling and clinging of clothes due to static electricity even in the dry and cold winter.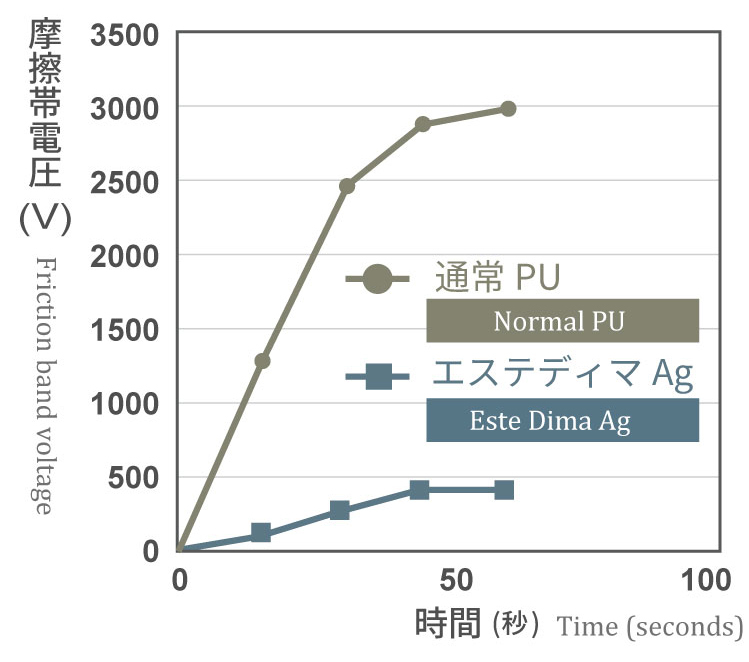 Multi-functional design

■ The fasteners on the upper and lower garments are designed to cover the handle with a gusset so as not to injure the other party in contact sports.
■ Zipper is attached to the undergarment so that it can be put on and taken off while wearing shoes.
■ The neck can be opened and closed with Velcro.
■ A space on the chest where you can put a smartphone with a zipper.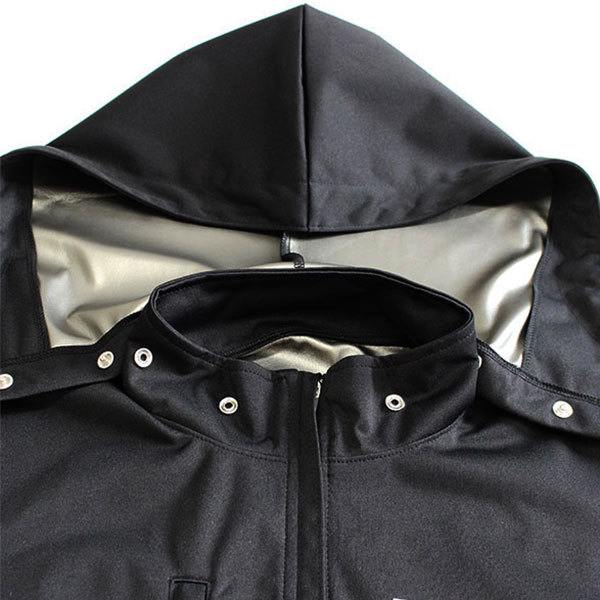 About daily care
Tumble drying cannot be used.
When using a washing machine, close the zipper in weak mode and use the washing net.
Please avoid centrifugal dehydration.
Do not leave it wet.
Avoid prolonged flooding.
Do not squeeze dehydration, drain the water, hang it on a hanger, and dry it in the shade.
Do not store in a place exposed to sunlight or in hot and humid conditions.
Do not store for a long period of time in situations such as stacking.

Please note the following regarding wearing.

The following people, please consult your doctor before use.
-Those who feel swelling or dullness due to illness or injury.


-

Those with high blood pressure or those with heart or kidney disorders.


-

Those with skin abnormalities such as itching and rash.

If the size does not fit, do not force it on.

If you feel sick during or after use, or if you feel any abnormalities such as itchiness, rash or pain, discontinue wearing and consult a doctor.
Do not use during sleep.
specification
Color: Black
Material: 100% polyester, polyurethane laminate (back)
Production: Japan